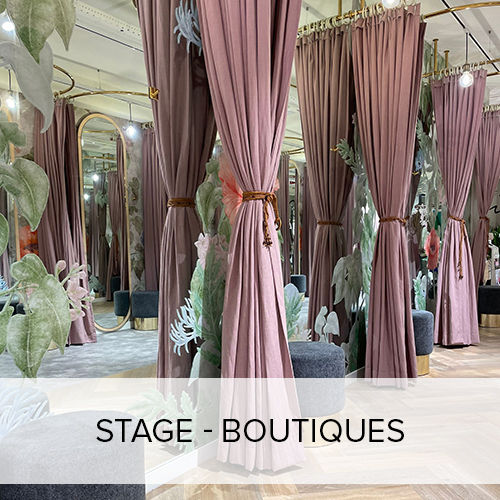 Binnen Intercity Boutiques is het mogelijk om in verschillende richtingen stage te lopen.
Intercity Boutiques kan een stage op maat aanbieden en zorgen voor de nodige erkenning als leerbedrijf. Doe je bijvoorbeeld een studie in de richting: webdesign, vormgeving, ruimtelijke presentatie, communicatie of logistiek? En heb je veel affiniteit met mode?
Mail je brief, CV & pasfoto naar; patrice@intercityonline.nl of solliciteer direct via onderstaande button!
Solliciteer direct!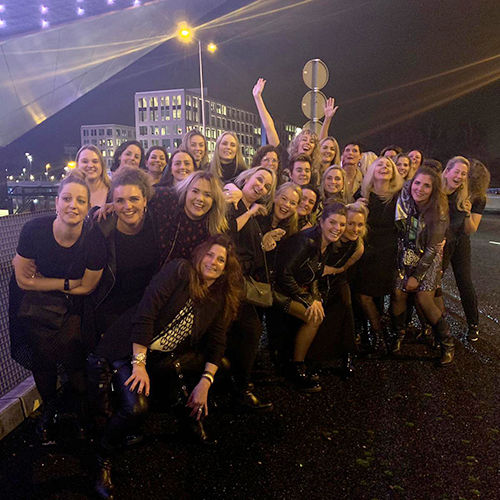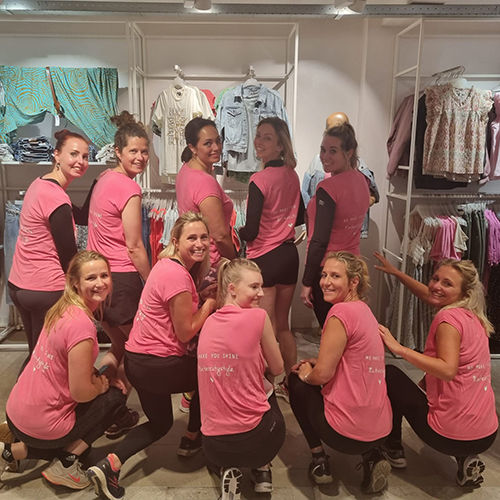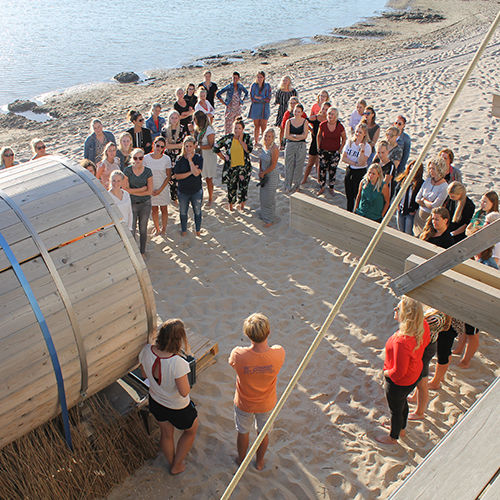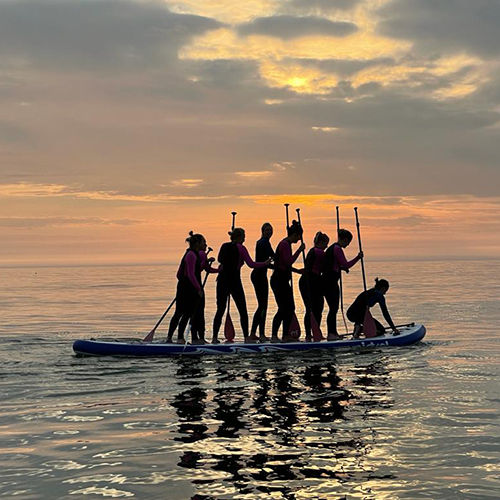 Het Intercity team:
Je komt te werken in een prettige werkomgeving en een hecht team. Een goede teamsfeer, teamwork en betrokkenheid bij het bedrijf vinden wij erg belangrijk. Dit doen we door elkaar te motiveren en inspireren, want alleen samen ben je een nog sterker team! Je bent altijd op de hoogte van de laatste modetrends en oprecht geïnteresseerd in onze klanten. Jij hebt het in je om de klant zelfverzekerd & sprankelend de deur uit te laten gaan want het voelt voor jou heel natuurlijk elke klant zo goed mogelijk te helpen en te adviseren, want wij geloven dat gelukkige klanten onze beste fans zijn!